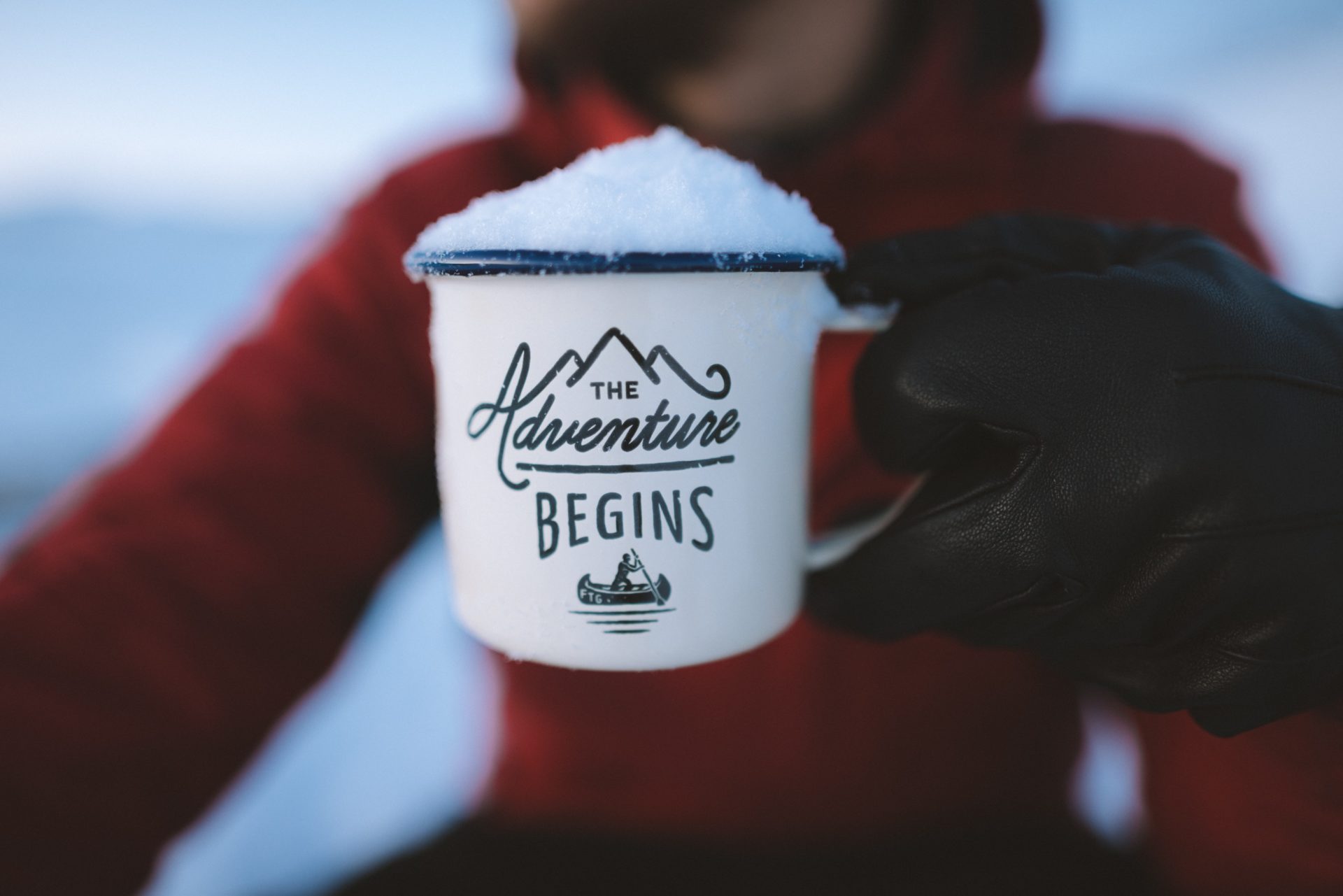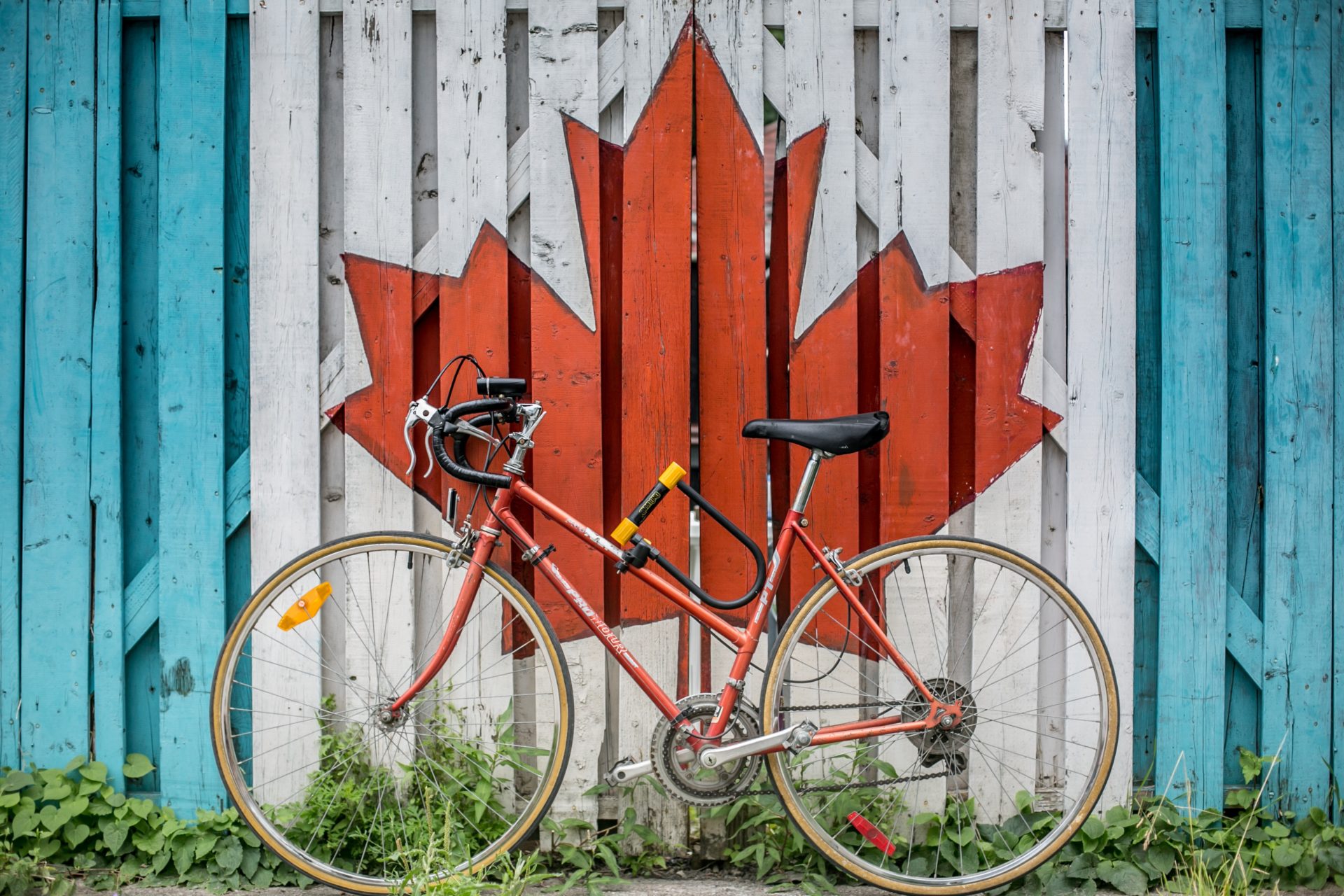 The Tourism Visa is designed to those who want to come to Canada to visit the country as a tourist, see friends and family, or study for less than 6 months or to participate of a conference or meeting.
The "paper" visa is necessary to those that never had a Canadian visa or that don't have a valid American visa. This visa is an official document stick to your passport (foil) that certifies that you meet the requirements to visit Canada.
Having the visa approved, when you arrive in Canada you will be interviewed by a boarder officer, who will check your documents and inform you how long you will be authorized to stay in the country.
eTA – Electronic Travel Authorization: the electronic tourism visa is designed to those who had a Temporary Canadian Visa in the last 10 years, or that have a valid American visa, and that will come to Canada by plane.
There is still the option of Super Visa, which is a tourism visa for Canadians or Permanent Residents' parents and grandparents, which allows people to stay in Canada for up 2 years.