There are many ways to immigrate to Canada. The path to be followed will depend upon the candidate profile, which will need to fit into one of the requirements' list of the Canadian Government. The most important factors to this process are: age, English and French skill level, education, and work experience inside and outside Canada.
The most common process is called Express Entry. In it, you will need to fulfill the federal requirements to be included in the selection list. You will receive a points-score according to your profile and will have to wait until your score is ranked at the draw (we can help you to increase your score!) This program includes, among others, the Federal Skilled Worker Program, Federal Skilled Trades Program, and Canadian Experience Class. There are also the provincial nominee programs, in which you can use the sum up of both programs to do your application.
Caregiver (cuidadores) – diferentes programas abriram e fecharam nos últimos anos. Neste momento, o que está aberto é o "Home Child Care Provider Pilot or the Home Support Worker Pilot".

For both of them, you will need a job offer from a Canadian family, but it is not necessary to have previous experience in Canada. The application can be done while you are in your home country or Canada.

A grande vantagem destes programas é que você poderá aplicar para a Residência Permanente ao mesmo tempo que aplica para o seu visto de trabalho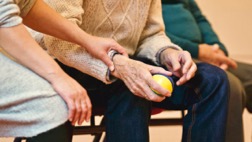 IEC (International Experience Canadá) – visto de trabalho de um ano, que deve ser feito em conexão com as Organizações Reconhecidas (ROs), já que o Governo Brasileiro não possui acordo com o Canadá para este tipo de programa – Programa a ser reaberto em 2020.

Working Holiday Visa – job offer not required
Young Professionals – job offer required
International Co-op Internship – for students with internship offer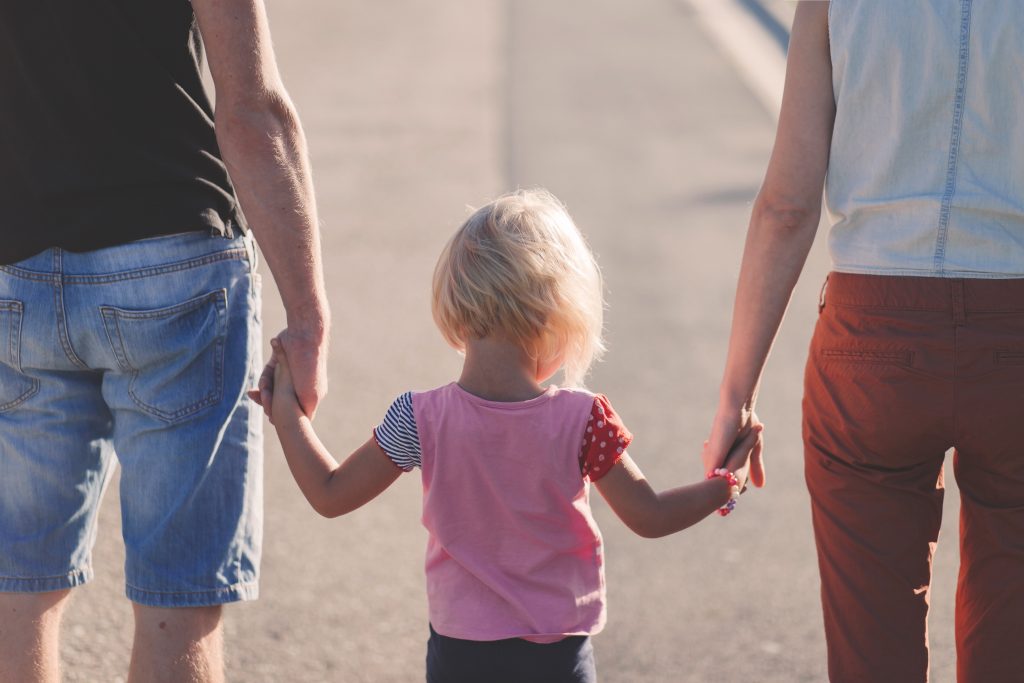 Sponsorship

Couples and children: you must be a Canadian or Permanent Resident to be eligible to sponsor your partner or children to come to Canada. Your partner could get a work permit while the process is analyzed, as long as the requirements are met.
Parents and Grandparents: you must be a Canadian or Permanent Resident to be eligible to sponsor your parents or grandparents to come to Canada. The process has two phases: 1st it is necessary to enroll into the system once it is open. Then, if successful, the required documents are submitted, and the process analyzed. This year enrollment was completed in February and a new open is expected to be open in 2020.
Investor: The federal program for investors is permanently closed. However, some provinces have this type of application, with different requirements.
 
Quebec: Quebec is the only province that has its Immigration process completely separated from the rest of the country. You will need to fill an Expression of Interest and, if your qualifications meet with those the province is looking for, you will be invited to apply for Permanent Residence.
 
Self-employed

Experience in cultural activities and/or sports: at least two-year full-time experience in an international recognized activity, on the cultural or athletic sector. Job roles related to these fields are movie producers, illustrators, choreographers, coaches, and athletes.
Provincial Nominee: each of the 10 Canadian provinces has its own set of immigration programs, with requirements that vary accordingly with their needs. The applications, many times, can be done through paper-based – longer processing time, or online – shorter processing time. For applications connected to Express Entry, you will need to fulfill the requirements of the province and of the federal program.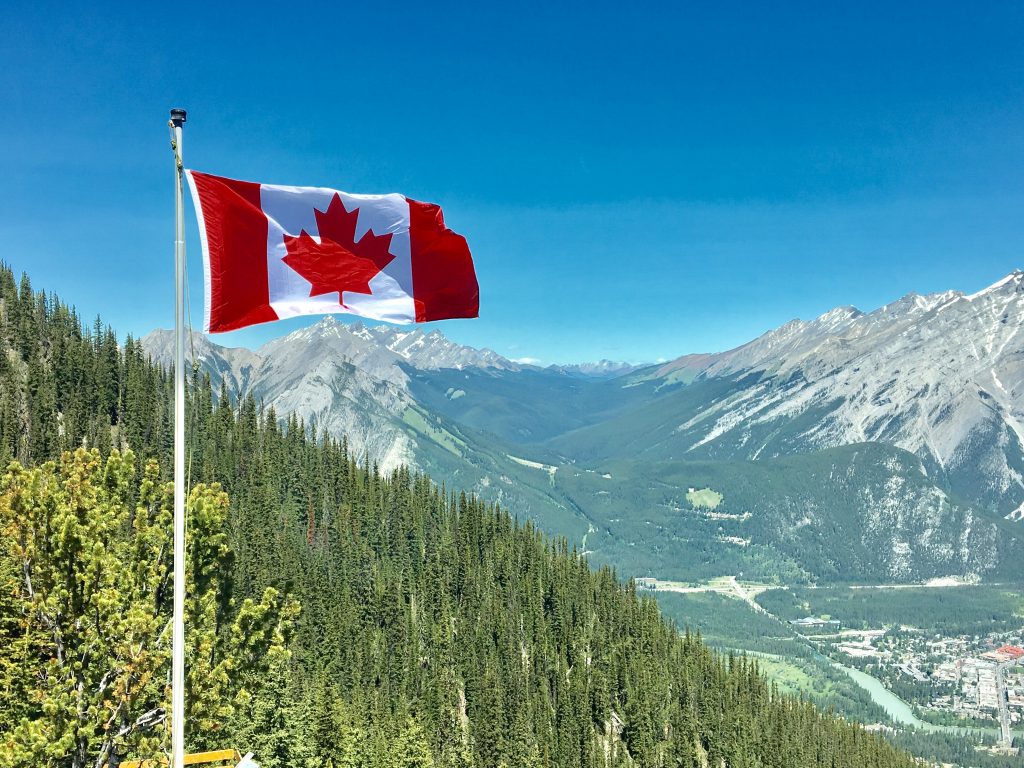 Start-up Visa: you will need an agreement with a designated organization, in which the owner would have less than 10% of voting rights related to your shares. You have to be the fundamental and integral part of the company. Besides that, you must comply with English/French requirements and also the minimal funds that you will have to bring in.
Atlantic Immigration Pilot: engloba três programas nos quais os empregadores podem te contratar. Neles, os requerimentos gerais são:

High-Skilled: to have at least one-year work experience in areas as management, professional or technical; to have at least high school diploma; be competent in English/French, and have funds to support yourself in Canada.
Intermediate-Skilled: ter experiência de trabalho, por ao menos um ano, em um trabalho que exija o 2o grau completo ou algum treinamento específico, competência no inglês/francês, fundos para se manter no Canadá.
International Graduate: have a diploma, degree or other credentials, from a public institution in the Atlantic Provinces; have lived in an Atlantic Province at least 16 months on 2 years before you graduate; be competent in English/French, and have funds to support yourself in Canada.